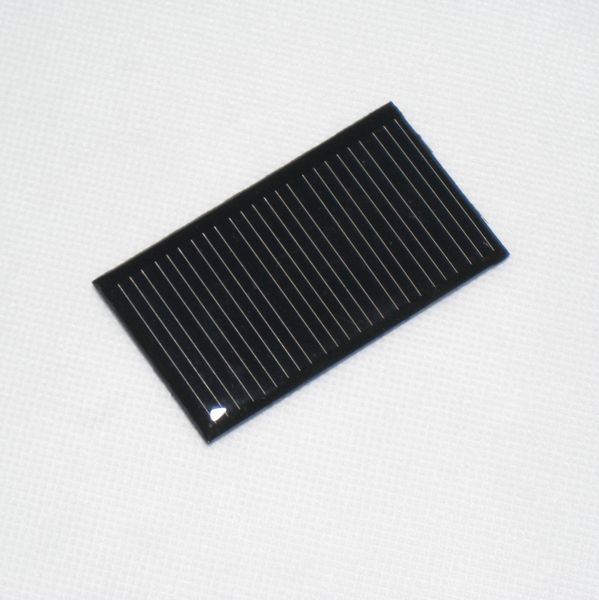 4V 80mA Epoxy Resin Solar Panel
Model: HX40-70E
Monocrystalline Solar Cell
Peak Voltage (Vmp): 4V
Open Circuit Voltage (Voc): 4.8V
Peak Current (Imp): 80mA
Short Circuit Current (Isc): 90mA
Dimensions: 40mm x 70mm x 2.5mm (LxWxD)
This low power solar panel called epoxy resin encapsulated solar panel, which is sticked together by epoxy resin glue at a temperature 50~60 degree, you will see the epoxy coating panel have three layers,
*Epoxy resin * Solar cell *PCB
It is more suitable for solar toys, solar lawn lights.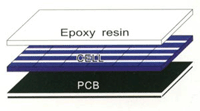 Low voltage epoxy resin solar cells are ideal for OEM, project development, hobbyists and school project.
Processing: Epoxy resin sealed
Application: Epoxy resin solar panel are widely used in solar toys, solar lawn light, solar torch, solar flashlight, and other solar powered items.
"To be your RELIABLE solar panel supplier"