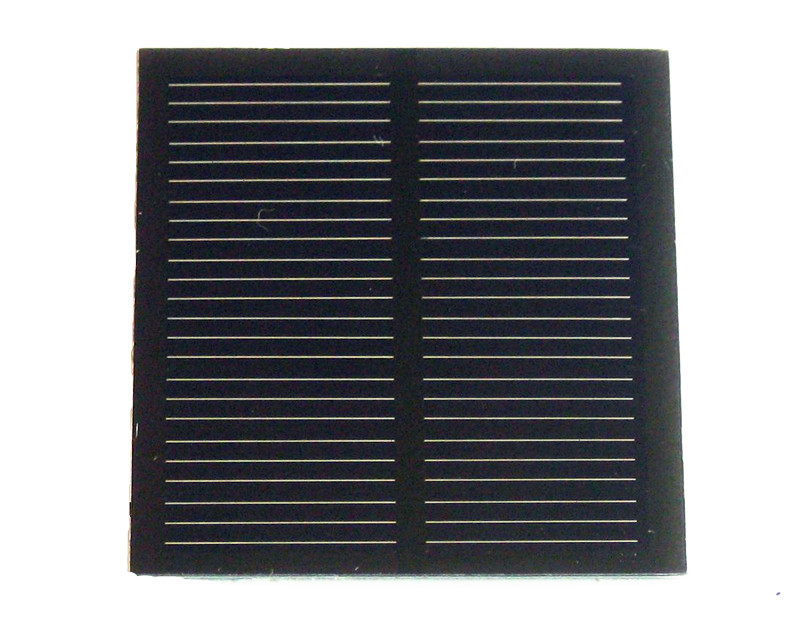 4V 120mA solar panel
Model:HX60-60P
Monocrystalline Solar Cell
Peak Voltage (Vmp): 4V
Open Circuit Voltage (Voc): 4.8V
Peak Current (Imp): 120mA
Short Circuit Current (Isc): 132mA
Dimensions: 60mm x 60mm x 2.8mm (LxWxD)
Layout of the PET laminated solar panel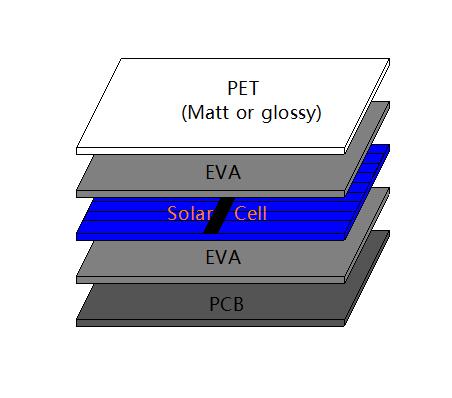 Highlights:
*UV resistance solar panel
*Humidity resistance
*Scratch resistance
*Consistent textured surface
*Attractive appearance
Low voltage PET laminated solar panel consisting of UV resistance PET, EVAs, Solar cell and FR-4 PCB.
Life time of PET laminated solar cell will be more than 3 years, it is waterproof and resistant to all outdoor conditions, suitable for solar outdoor lights and solar education kits.
"To be your RELIABLE solar panel supplier"